Our products are designed from the ground up specifically for the used car window label printing, vehicle data and photo collection, and vehicle data aggregation industry.
Our core products integrate with our other core products, allowing clients to use whatever combination best suits their business needs, while at the same time providing an overall complete software solution from a single source.
The majority of our window label and vehicle photography clients use a combination of WebLot and MobileLot to service their dealers lots.
Individual small dealers often use DeskLot. However, larger dealers and dealer groups will often use WebLot in order to centralize data from their various locations into one centralized portal.
Our goal is to provide the best in reliable, professional-grade products that your business can count on, while allowing you the flexibility to choose which ones are right for your production goals.
@
WalkTheLot.com... your success is our success
Web-Based Enterprise Backend
WebLot is our centralized web-based enterprise management system. It is most generally used by window sticker printing / photo / vehicle data collection companies and dealer groups to manage an unlimited number of dealerships, their respective inventories, logins, web inventory, automated data distribution/aggregation, printing window stickers / buyers guides and more.
WebLot is also quite useful when combined with our DeskLot software for offloading data distribution as well as for giving dealers web access to manage their collected inventories.
A WebLot account is required for all of our product offerings with the exception of DeskLot.
Vehicle Data Collection & Used Car Window Sticker Printing for iOS and Android
MobileLot allows WebLot account holders to use their Android® or Apple® iOS® smart-phones or tablets to completely process vehicles recently added to a dealers lot.
Scan VIN barcodes and QR codes, decode VIN's, easily take photos without manual photo matching, print window stickers & buyers guides complete with QR codes and CARFAX® highlights, capture 360° images (RICOH THETA V or S camera required), record walk-around vehicle videos, apply vehicle photo backgrounding and much more. It's quick, easy and intuitive. Used by professional window sticker printing companies coast to coast.
A WebLot account is required.
Digital Camera Vehicle Photo Matching Utility
WebLot Photo Match is a Windows utility designed primarily for clients who use our MobileLot app but want to use an external digital camera to take their vehicle photos.
WebLot Photo Match makes it quick and easy to automatically match photos to vehicles by using date/time stamps. Once matched, a click of a button uploads them to a dealers WebLot account.
A WebLot account is required.
Capture Beautiful 360° Vehicle Interior Photos with a RICOH THETA V or S camera and MobileLot
Capture up to 3 beautiful 360 degree vehicle interior images per vehicle with your RICOH THETA V or S and our MobileLot app for iOS and Android.
Once captured, the 360 degree images will be uploaded to the dealers WebLot account and are then immediately available to be displayed within the dealers WebLot inventory web pages or exported to 3rd party classified sites that support them. You can also easily access links and iFrame code for each 360 for embedding into other web products.
A WebLot account is required.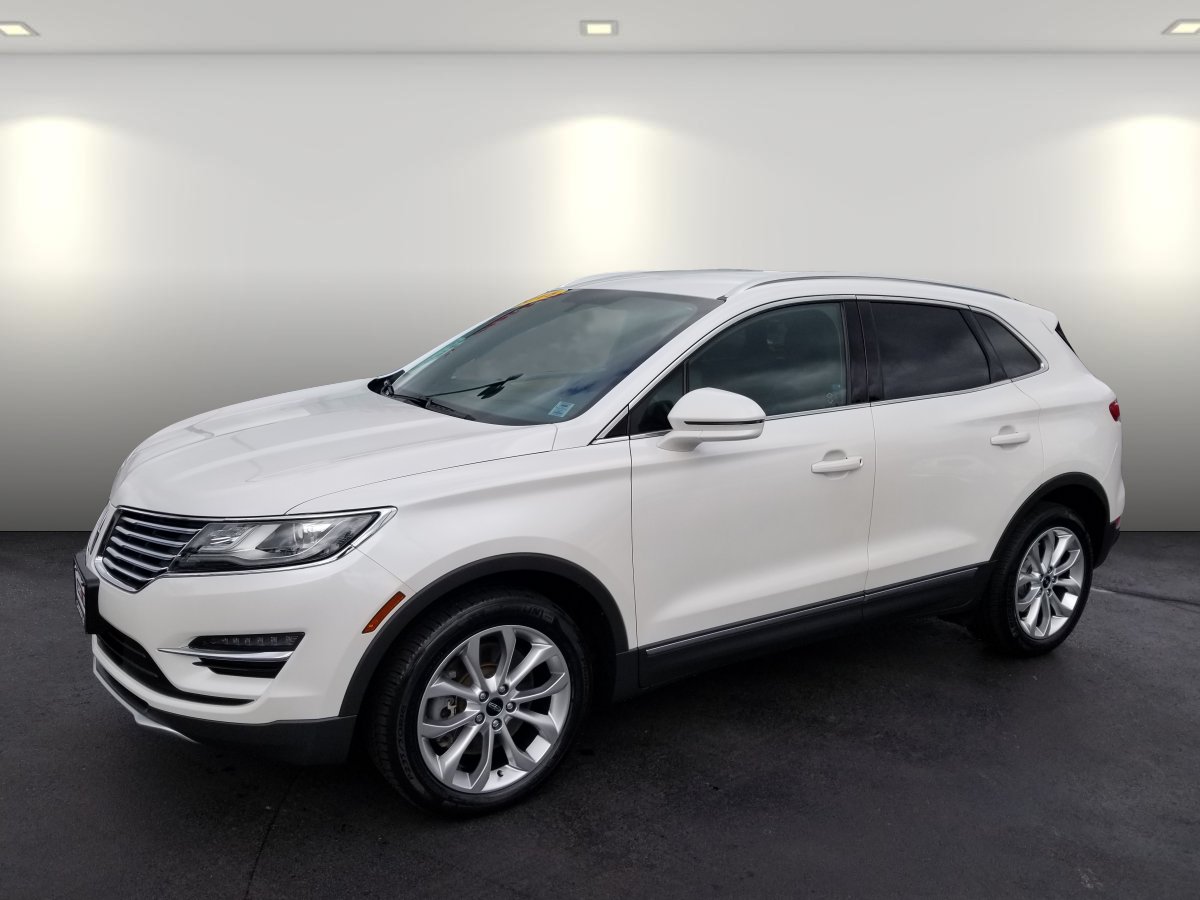 Get Your Vehicle Backgrounding Results in Seconds Not Days
With our automated backgrounding service, simply choose an image to background from within our MobileLot app, tap a button to submit it, wait approximately 20 seconds and the new image is returned to you right on screen for your review and acceptance. You can even choose from 6 different popular backgrounds that have been professionally selected to ensure the proper angles and lighting.
A WebLot account is required.
Get Real For Consumers with Real-Life Walk-Around Videos and Voice
Use MobileLot and your iOS or Android device to record walk-around vehicle videos and upload to your WebLot account. Once the videos arrive on our servers they can optionally have an intro video and photo overlay added to them for the ultimate in dealer branding!
Once uploaded, they will be served up from our servers via a video URL that can be exported to 3rd party classified sites that support video links.
A WebLot account is required.
Window Sticker Printing Software for Windows
DeskLot is our stand alone used car window sticker & buyers guide printing and vehicle inventory publishing software for Windows.
Due to continual advancements in mobile technology, most dealer service companies now use our MobileLot product. DeskLot is still used by smaller dealerships who want to print their own used-car window labels in-house on a budget.
Vehicle SMS/Text Message Short Code System
TxtLot allows dealers to place SMS / text message short codes specific to each individual vehicle on window stickers, 3rd party classified sites, dealer web sites, CraigsList ads, print media, direct-mail and more.
Consumers then use that code to send a short text message in order to receive more information about a vehicle, including a link where they can view photos and details via our mobile inventory modules. The consumers mobile phone number is automatically captured and the lead almost immediately delivered to the dealer, allowing for quick follow-up before the consumer winds up looking at a competitive dealerships inventory.
Want to see it in action Text "AUTO 15WGD" to "72345".
A WebLot account is required.
Take Control of your Lots Vehicle Flow
From acquisition to retail, time it, track it, keep the processes moving with LotMotion!
VIN Decoding
There are two different VIN decoders available. Availability varies depending on the product.
VIN Basic does a basic decode of the vehicle VIN via the NHTSA vPIC VIN decoder. It provides such details as Year, Make, Model, Trim, Body Style, Engine, Transmission, Fuel Type, MSRP, and safety equipment.
VIN Advanced does an extensive decode, otherwise known as an "explode" of the vehicle VIN. It provides much more data, including all standard equipment as well as optional equipment that may be on the vehicle.
* The amount of data available may vary based on vehicle and/or vehicle age.
...Order blank window labels online at great prices.
Unlike the majority of other companies, we don't force our clients to purchase overpriced stickers from us in order to use our products. Where you purchase your window labels is up to you. However, if you choose to purchase your labels from us, sure, we'd love that, but the choice is yours.
Orders are shipped the same day when your order is placed before 3PM Eastern.